The Blue Bird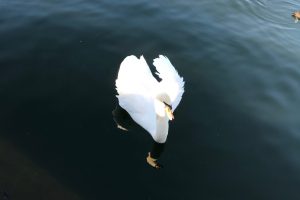 The project aims to provoke the interest of students in the country to the rich cultural heritage of Europe. The project includes a reissue of the book and staging of the play The Blue Bird, organizing of happenings and accompanying PR-campaign.
Project activities:
– preproduction and printing of the play The Blue Bird;
– distribution of the book in libraries, schools and community centers across the country (the book will be distributed free of charge to school libraries and community centers);
– conducting 28 happening for presentation of the publication and the staging of The Blue Bird;
– organizing a competition for students' essay with a subject: The Blue Bird ;
– preparation and staging of the play The Blue Bird in Sofia, Ruse, Varna, Plovdiv, Bourgas, Veliko Tarnovo
and the rest regionals towns (the play will be free of charge for students);
– maintaining of a website with information about the project, Maeterlinck, the contest and initiatives of the French and Belgian embassies locally.